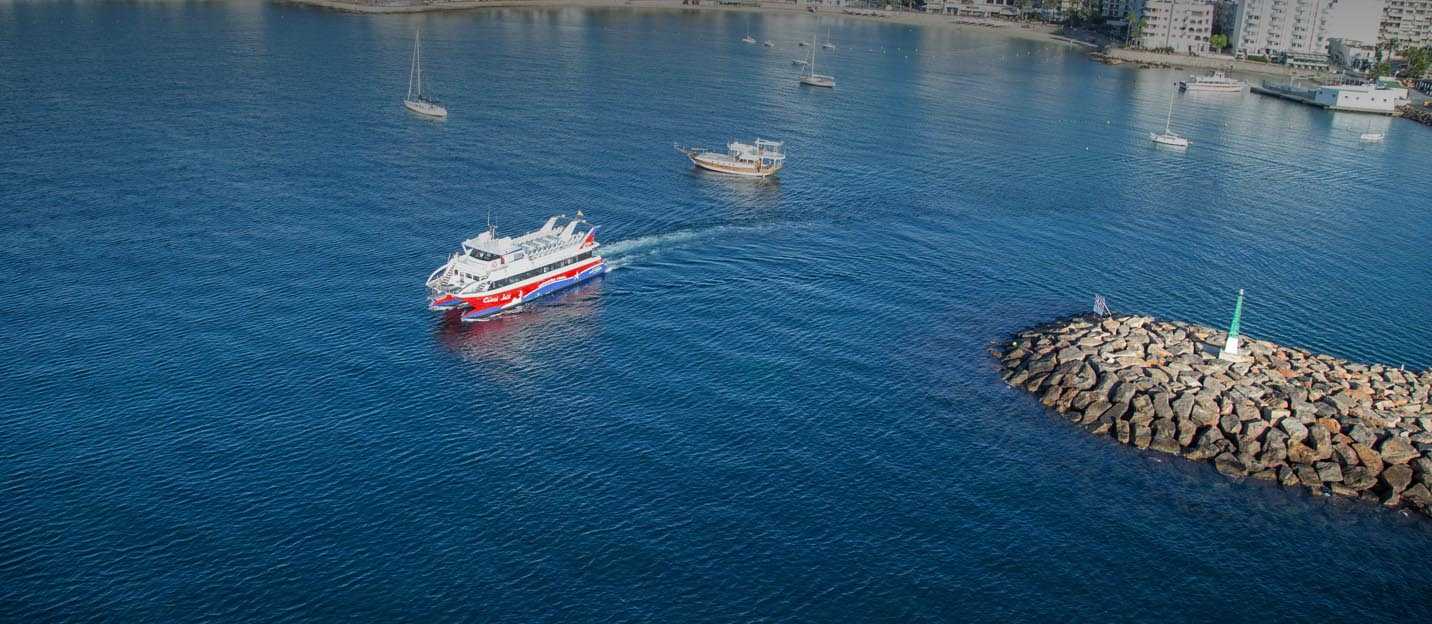 Our pourpose
We were born here, we grew up here and we believe that our environment is so beautiful that it is worth sharing from our point of view.
We are the Ibizan shipping company that invites you to discover the beaches, islands and coasts that form the Pitiusas.
We do this by bringing our passengers closer to nature and tradition in an original and simple journey where they can discover and connect with what makes these islands unique in the world.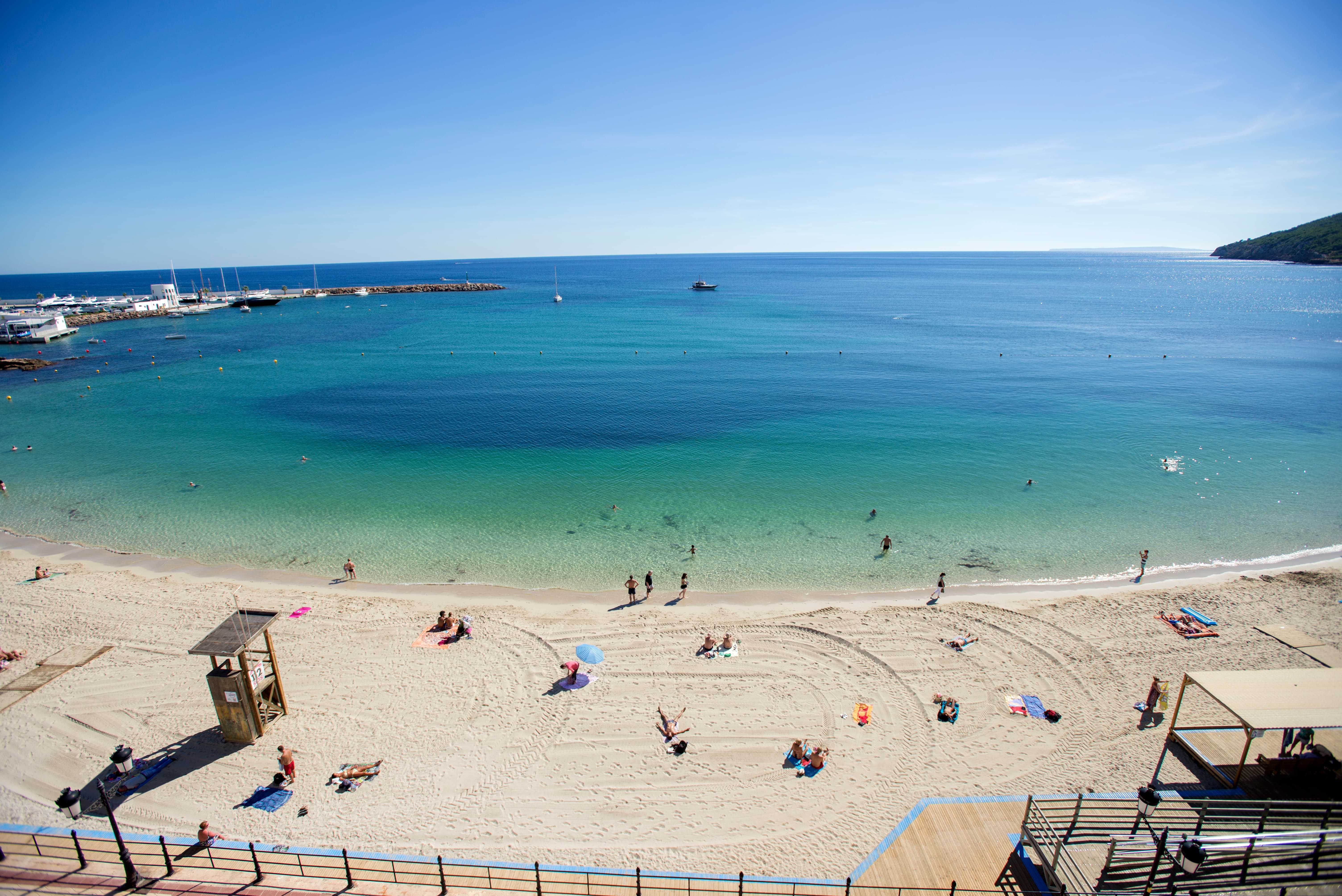 In the late 60s
With the advent of the tourist boom in Ibiza, fishermen Juan Torres and Miguel Tur began a venture, in that uncertain time, with the acquisition of two small boats for sea excursions and passenger transport between the town of Santa Eulalia del Rio and the Es Canar and Cala Llonga beaches.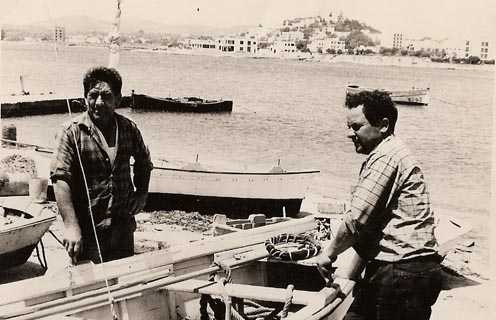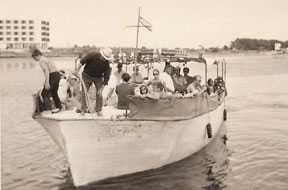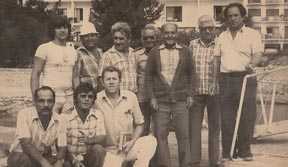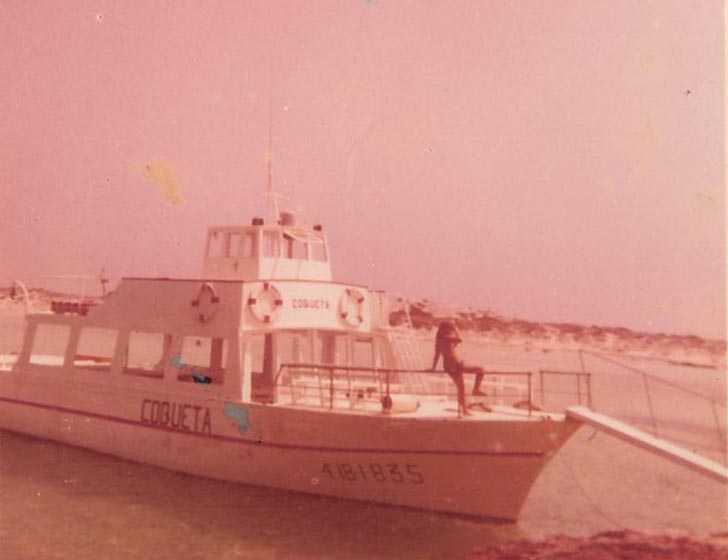 In 1972
With the rise of tourism and the merger with another company, that of the businessman Vicente Guasch who also carried on the same activity with the ships San Jaume and La María, the Santa Eulalia Cruises company was founded, increasing sailings, with the crossing to the island from Formentera.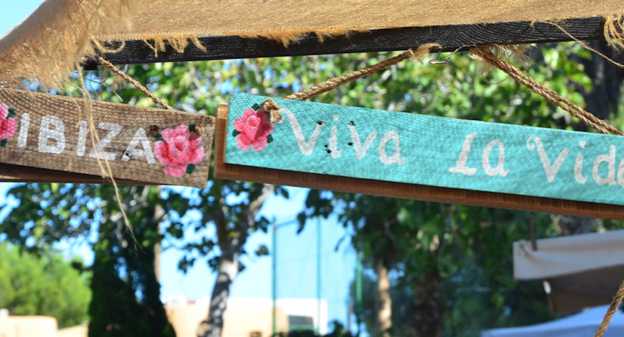 At the beginning of the 80's
The Port of Santa Eulalia was built, tourists were then carried who repeated the experience day after day and year after year forging friendships that still exist today, to the beach of Cala Llonga, which was then unspoiled and still without hotels, and to Es Canar, where from The Hippy Market began to be held every Wednesday in 1973.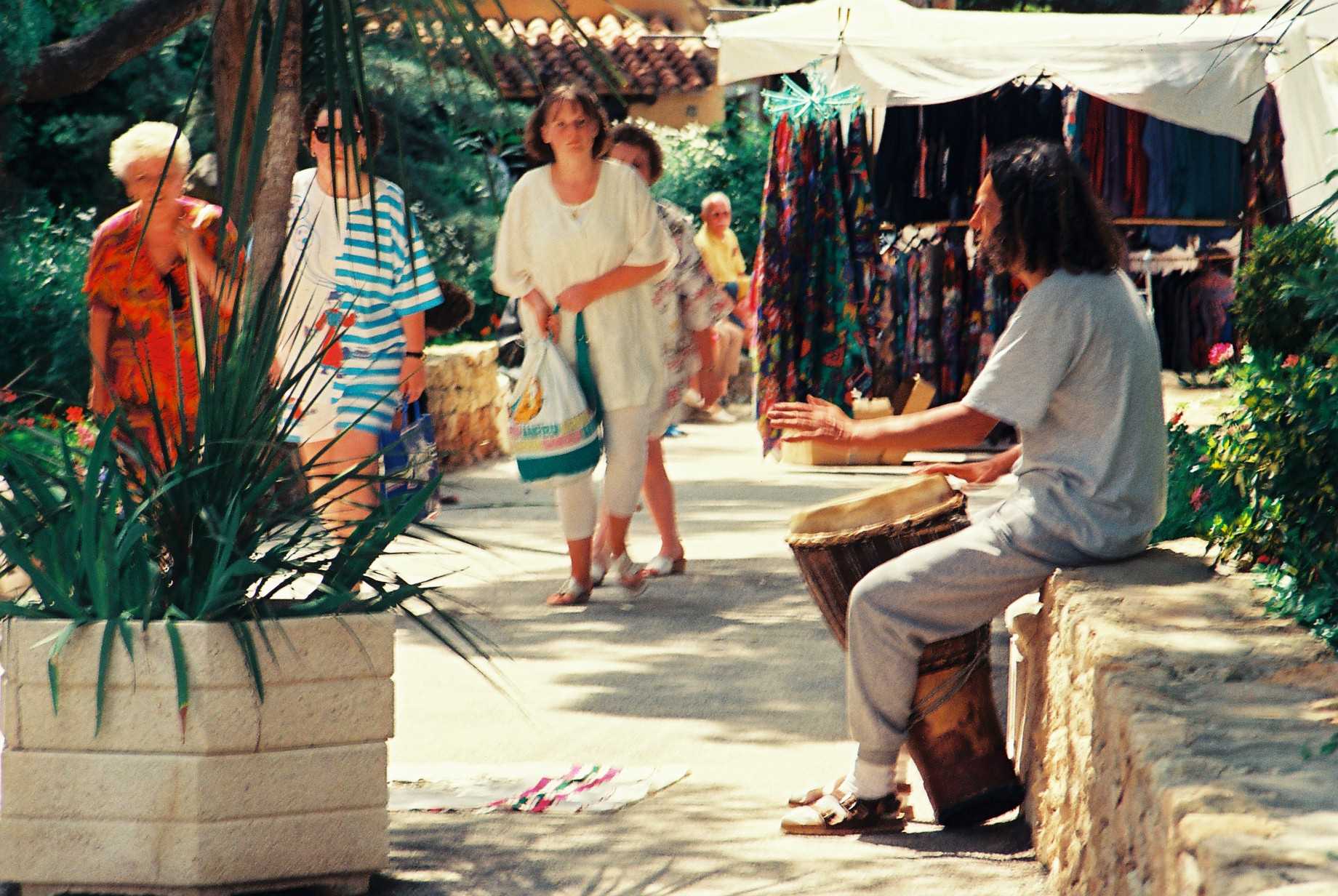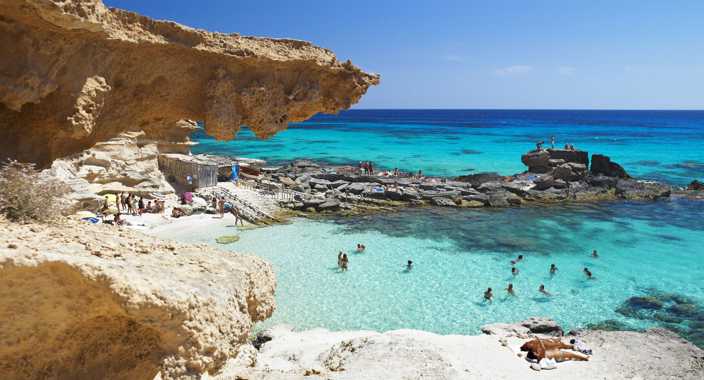 The 90s
From 1985, excursions to the city of Ibiza and in 95 to the beach of Es Figueral increased, thus increasing the fleet with the purchase of new ships.

2000 - Present
Currently the company renamed Santa Eulalia Ferry, about to celebrate its 50th anniversary and now run by the 2nd and 3rd generation, invites you to enjoy the coast and the sea of Ibiza and Formentera with us.